ALDERNEY

ALGONQUIN

BOHAN

DUKES

BROKER

15
1
27
8
12
10
9
19
6
5
8
13
6
3
23
13
7
21
18
3
1
4
22
1
7
5
20
2
3
4
20
25
11
24
26
15
16
5
9
11
7
17
14
12
10
9
4
8
10
2
14
17
6
19
2
11
18
16
Playboy X
Philanthropist, philosopher and business man, Playboy X.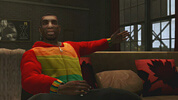 Luis Lopez
Personal bodyguard, confidant and friend to Tony Prince.
Manny Escuela
Manny is very interested in giving back to the community. He's even more interested in being filmed while giving back.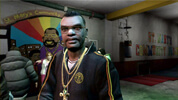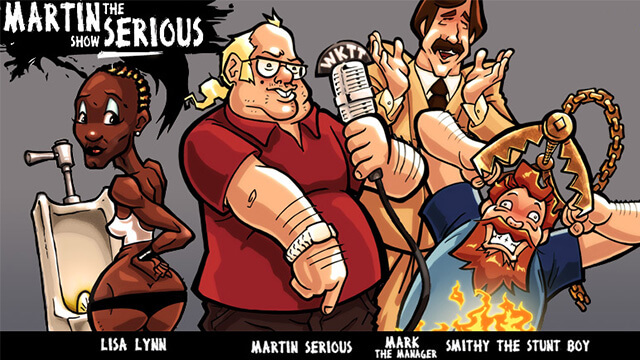 The Martin Serious Show
Shockingly over-confident radio host and his hard hitting brand of 'humor'.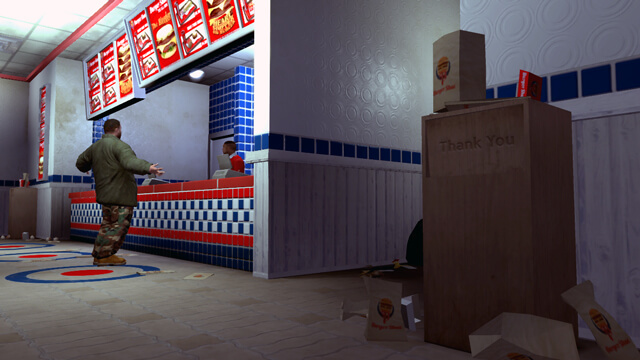 Burger Shot
Our burgers are nutritious and taste quite a lot like meat.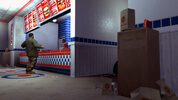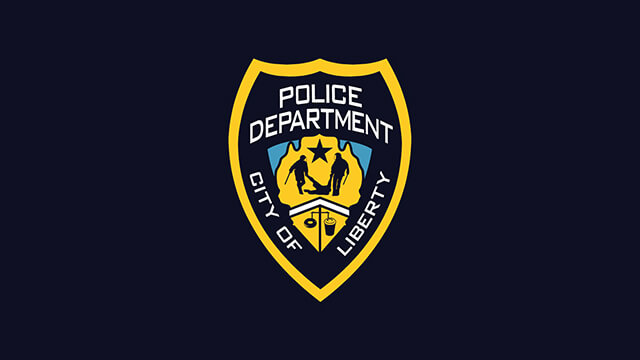 LCPD Most Wanted
Liberty City's finest.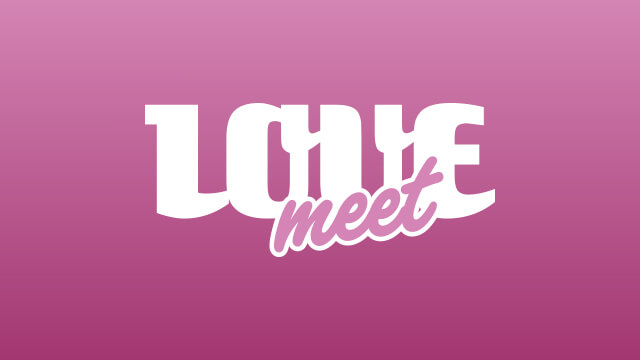 Love-Meet.net
Making you whole again...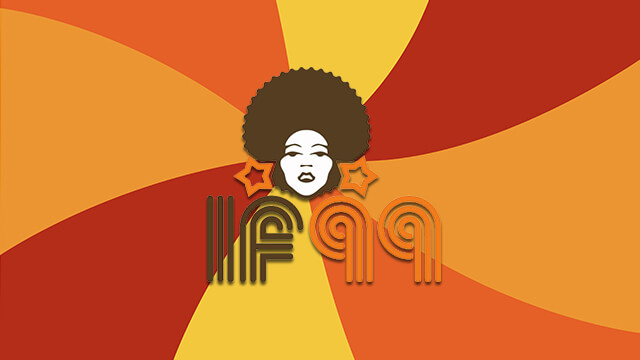 IF99
IF99 is the home of international funk - playing a great selection of classics from West Africa, the U.S. and elsewhere. Hosted by Femi Kuti.
Malc
Malc - of The Uptown Riders.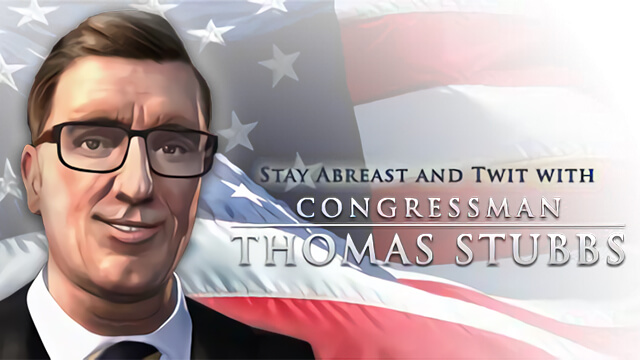 Thomas Stubbs
Liberty City's Twitting congressman.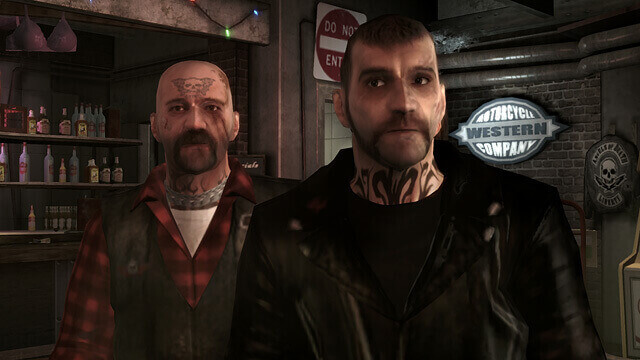 Angels of Death
Friendly and welcoming alternative lifestyle practitioners with full range of copyrighted merchandise.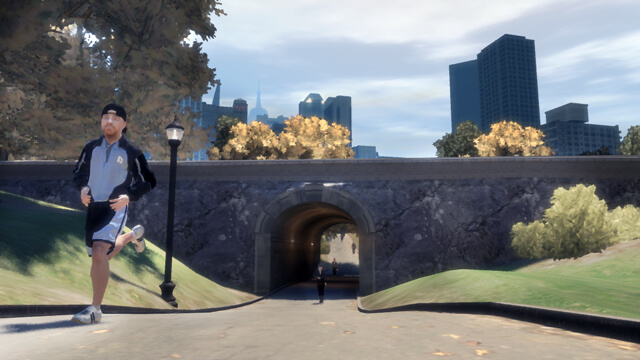 Middle Park
The lungs of the city.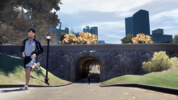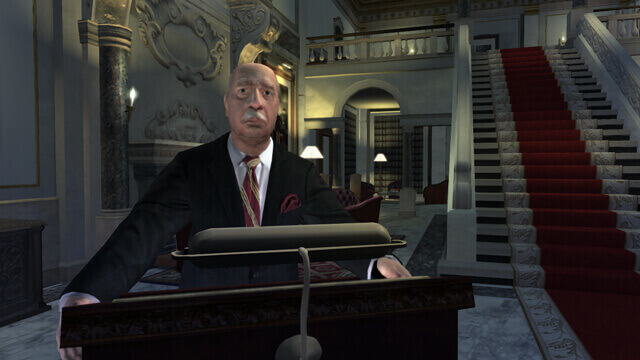 Jousters
Jousters Gentleman's Club - where Liberty City's cultural self-appointed elite come to avoid people like you.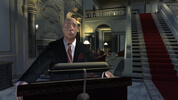 Yusuf Amir
Bizarre billionaire real estate developer Yusuf Amir.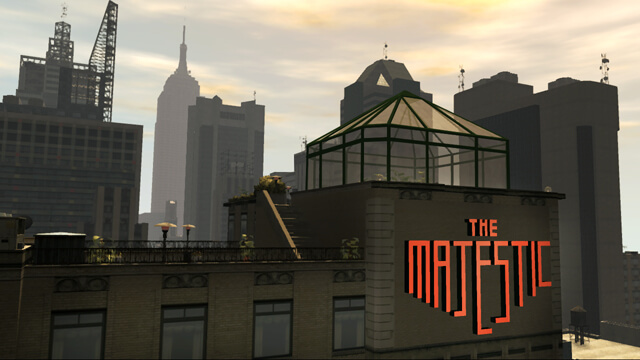 Majestic Hotel
Roof of The Majestic Hotel. Not as majestic as it once was, the hotel is still popular with people who don't know better.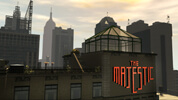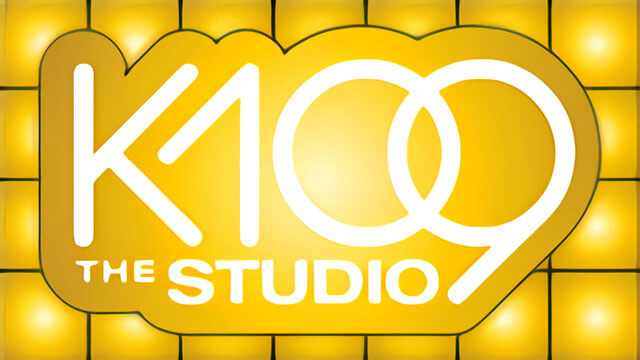 K109 The Studio
Join DJ Karl on a journey back to the heyday of Liberty City when disco never died and electronic music was born.
Whiz Mobile
Liberty City's number one provider of unexplainable headaches and awkward silences.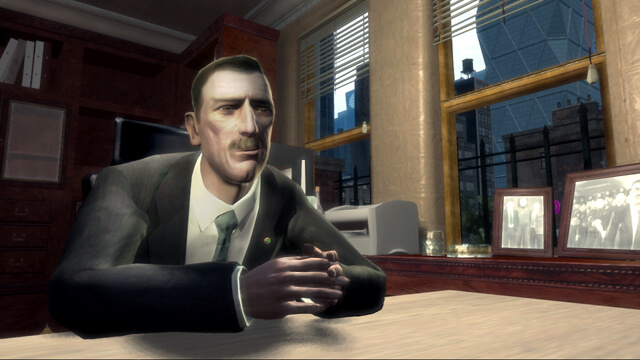 Francis McReary
Rising star of Liberty City's finest. A policeman from a tough neighborhood, who has forged powerful links with the community and is making a difference on the streets of the roughest parts of town.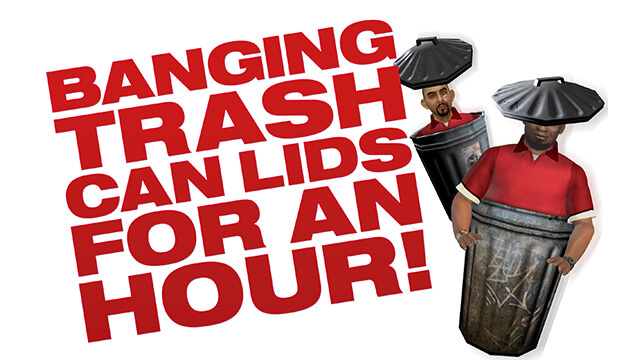 Banging Trash Can Lids for an Hour!
Inexplicably popular entertainment for people who couldn't get tickets to something that is actually more enjoyable than being mildly tortured.
Princess Robot Bubblegum
Watch Princess Robot Bubblegum on CNT.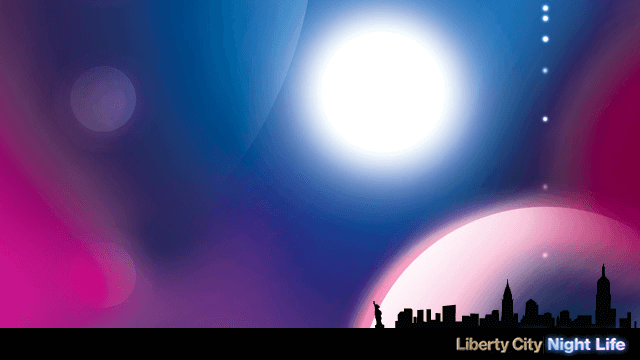 LibertyCityNightLife.com
Your source for info and VIP access to Liberty City's hottest clubs.






FIZZ TV
Go behind the scenes with FIZZ TV.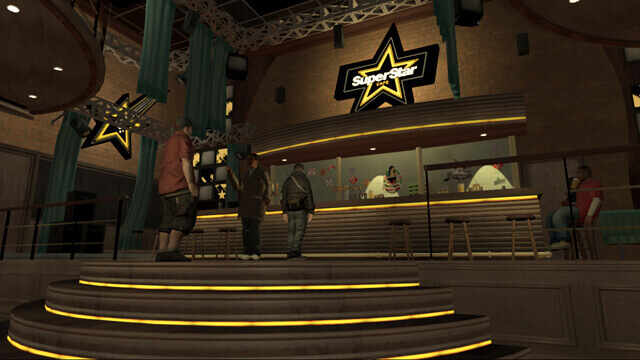 Super Star Cafe
Stylish eatery with large merchandise department. Popular with out-of-towners.
Weazel News
Hard-hitting news with a conservative viewpoint from the fine folks at Weazel.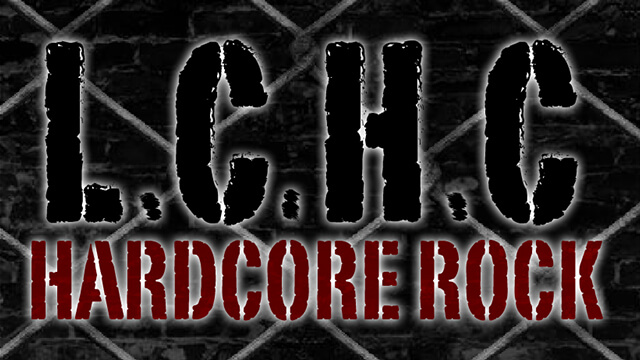 Liberty City Hardcore
Hardcore lives on in the city where it all began. Jimmy Gestapo hosts a selection of the best punk and hardcore classics.
Republican Space Rangers
America's favorite entertainment: righteous slaughter.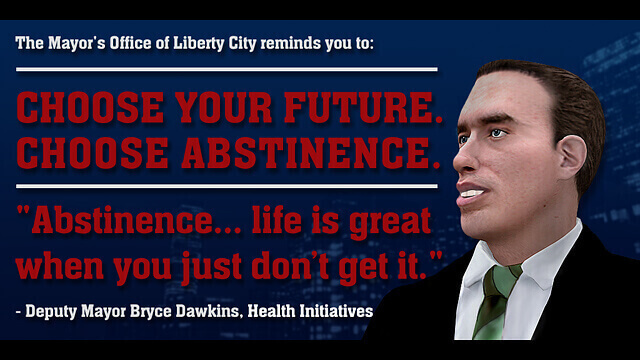 Bryce Dawkins
Ultra-conservative Deputy Mayor who will ram family values down your throat.
Tony Prince
Liberty City Nightlife Empresario Anthony "Gay Tony" Prince.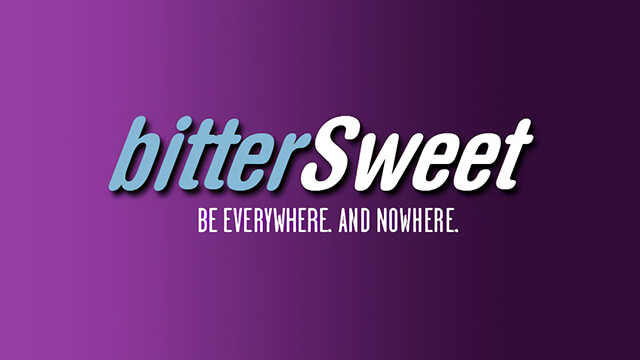 BitterSweet
Never be lonely or interesting again!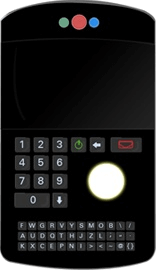 BE EVERYWHERE AND NOWHERE WITH THE BITTERSWEET EMAIL DEVICE.
ALWAYS AT WORK, EVEN WHEN AT HOME,
THE BITTERSWEET IS A WHOLE NEW LIFESTYLE.
WITH THE BITTERSWEET, YOU CAN GET WORK DONE,
EVEN WHILE YOU'RE RELAXING.
LEARN MORE ABOUT HOW TO LIVE AND LOOK LIKE AN EXECUTIVE,
MANAGE STRESS AND READ OUR DISCLAIMERS.
MANAGE STRESS WITH THE BITTERSWEET HANDHELD DEVICE!
The repetitive strains of modern life can be overwhelming, especially with family and home life getting in the way of work. Some tips from Bittersweet on achieving the right work-life balance: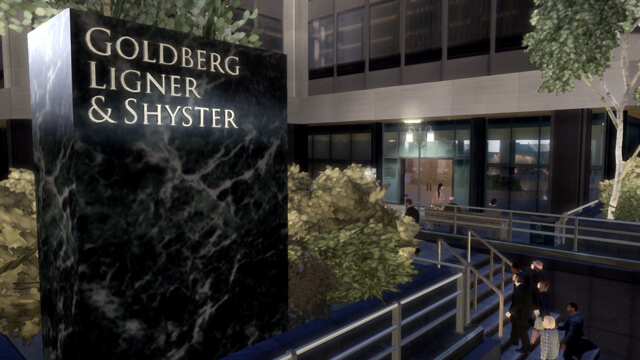 Goldberg, Ligner & Shyster
America was made by lawyers, for lawyers.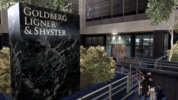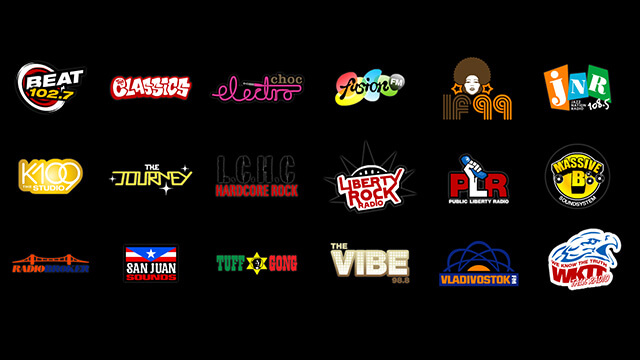 Liberty City Radio
Roman Bellic
Roman Bellic has lived in Liberty City for 15 years.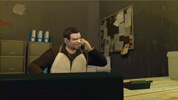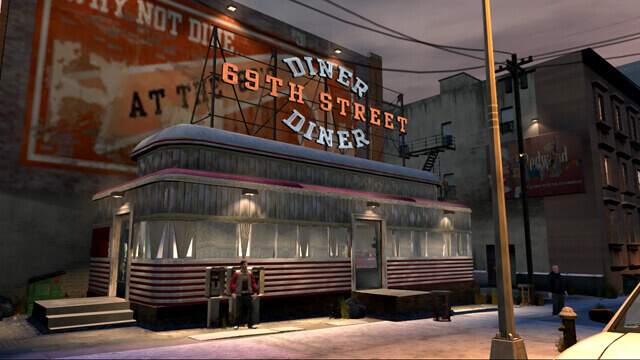 69th Street Diner
A classic diner, with a classic name. Who could resist its greasy allure?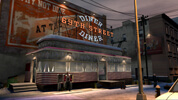 Vlad Glebov
Russian-born money lender, bully, top international business man and patron of the bar Comrades.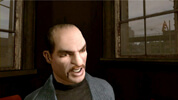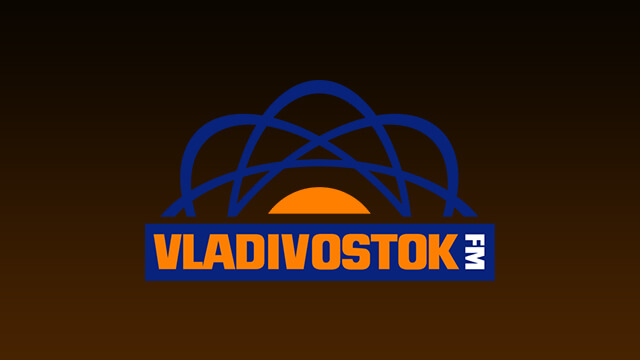 Vladivostok FM
Community Radio for Liberty City's many Eastern European communities.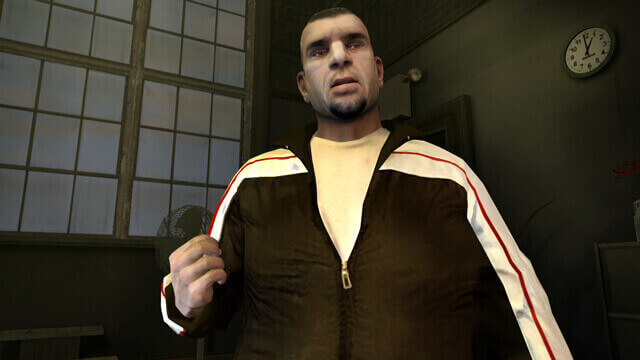 Bledar Morina
Albanian money lender, blackmailer, thug and fitness enthusiast, Bledar Morina.
Bean Machine
Tastes like fuel, kicks like a mule. Prepare to get your head blown off by some real coffee.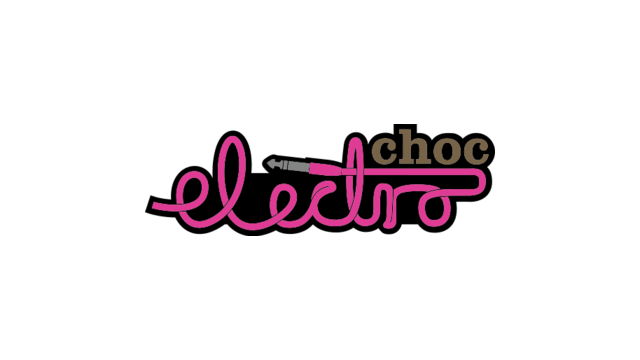 Electrochoc
François K rocks the most discerning of contemporary dance floors with cutting-edge sounds only on Electrochoc.
Sprunk
It's the Essence of Life!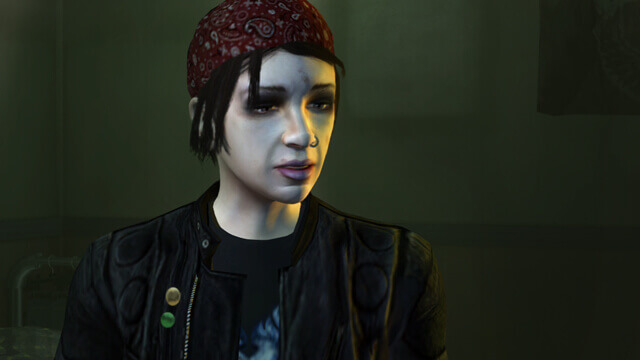 Ashley Butler
Party girl who has partied too much.
Phil Bell
Alderney businessman Phil Bell.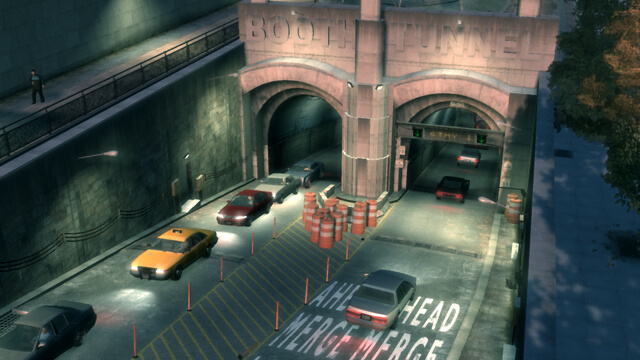 The Booth Tunnel
Tunnel allowing some people to work in the city and pay much less tax - in exchange for living in a featureless suburban swamp.
Our-Own-Reality.com
Who needs culture when you have celebrities?
Billy Grey
Billy Grey - of The Lost Motorcycle Club.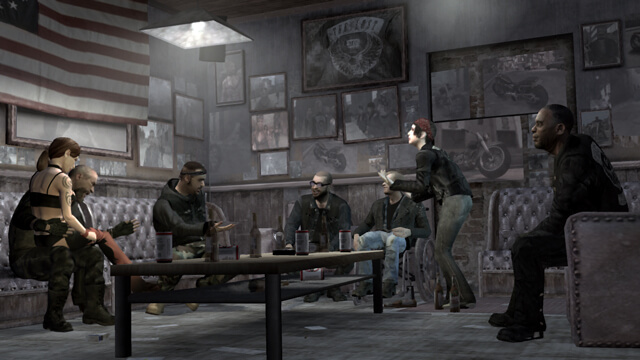 The Lost Motorcycle Club
The Lost Motorcycle Club clubhouse.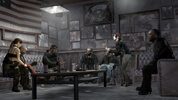 Johnny Klebitz
Vice President of The Lost Motorcycle Club.
Dilettante
Upset an oil executive by driving a car that takes money from their pocket.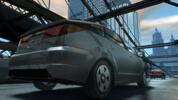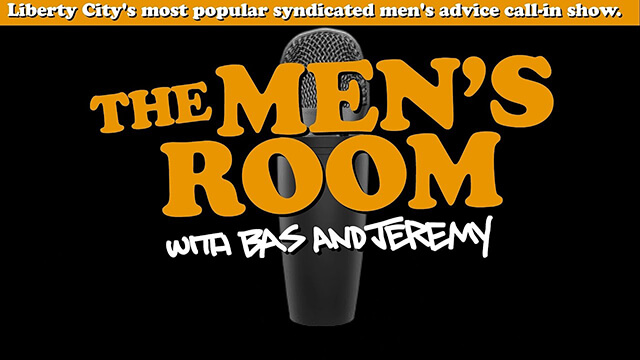 The Men's Room
Entertainment for today's confused man. Heterosexual or metrosexual, it all belongs in The Men's Room.
ZiT
At last, an interesting use of technology.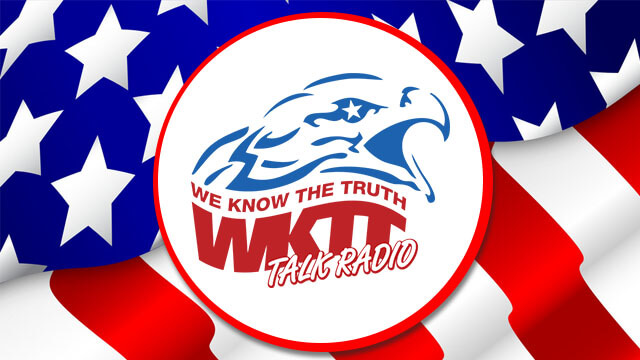 WKTT Talk Radio
We Know The Truth! The most patriotic news source in the nation.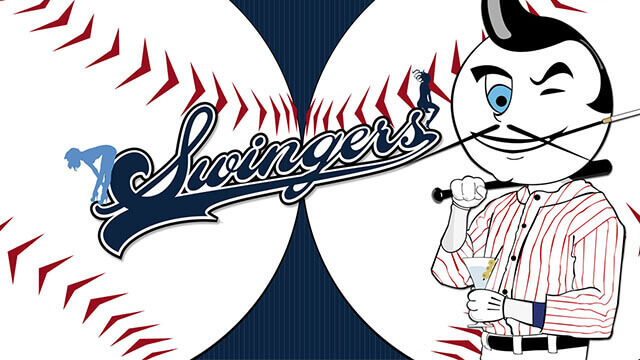 Liberty Swingers
It's a different game every night.
LCPD Recruitment
Poorly put together promotional video made by terrible-city-appointed advertising agency.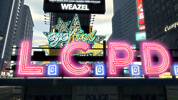 Steinway Beer Garden
Popular, but culturally confused, part-Irish part-German watering hole.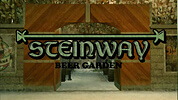 Sprunk Presents: Extreme BASE Jumping
Head to the top, jump and let'er rip.
Liberty City Gun Club
It's written in the constitution, and that can't be changed, which is exactly why they amended it.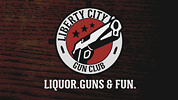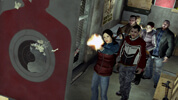 Packie McReary
Hard-living Irish-American Patrick McReary.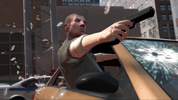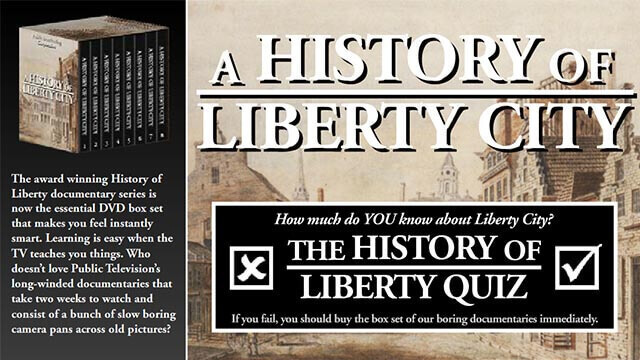 History of Liberty
It's the past, made pompous.